Forest View Chorus performs at Randhurst Streetfest - September 8th
On Saturday Sept. 8th, Forest View Elementary Chorus kicked off  the third annual Randhurst Streetfest with the "Star SpangledBanner" and "America the Beautiful" at noon. They then sang a selection of songs, including "Our America" – a medley of Patriotic Songs – and "Dance Evolution" – a medley of dance tunes through the decades.
The students were very excited to be a part of this event and were well received by the audience.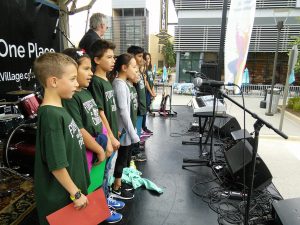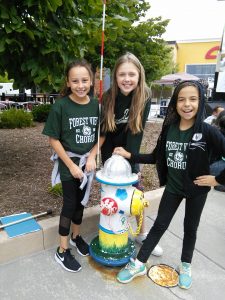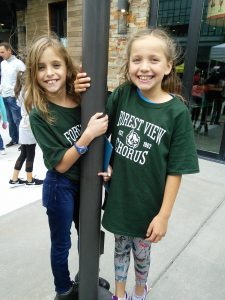 Randhurst supports the Forest View and Holmes Choruses throughout the year with opportunities to perform for both Streetfest and during the Holidays – where they carol for the Tree lighting and Laser Light Show. Additionally, they provide a Holiday and End of Chorus Breakfast for our students. We are grateful for their support and the opportunities they offer us, and we truly enjoy the opportunity to perform in our community.