Curriculum Design in 59
At CCSD59, our teachers and staff have been hard at work designing the curriculum taught in our classrooms. Today, we'd like to take a moment to celebrate this work and share a new Curriculum Design page on the district website.
This new page explains, in greater detail, the process by which our standards-based curriculum is being developed. Some questions that are answered include:
How is the curriculum created?
How do we know our approach is successful?
Where is the curriculum?
What shapes our curriculum?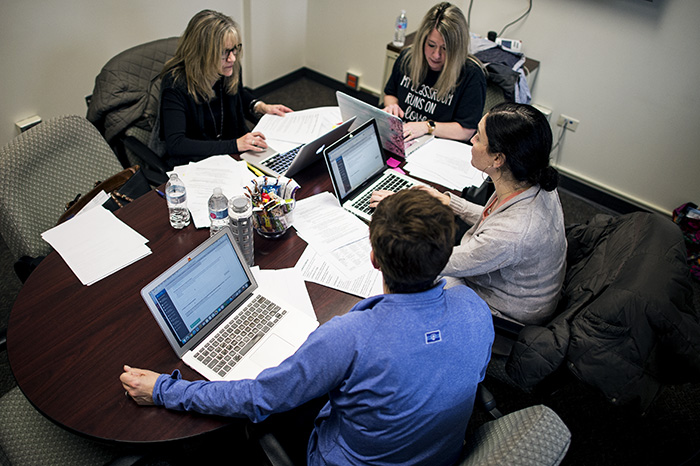 Please take a moment and review the new page. The curriculum at CCSD59 is uniquely built by our teachers and staff, through research, and aligned with foundational skills and standards in all content areas.
If you have any questions, please don't hesitate to connect with the Instruction Department.
---
INTERESTED IN LEARNING MORE?
Curriculum and Instruction – What does our curriculum and instruction look like? Gain a deeper understanding of what happens within the walls of our classrooms.
Portrait of a Student – These students are the future. Who are they? Each of the nearly 7,000 students in our district is important to us, and we are committed to providing learning opportunities that put every student on a path to success.
Modern Learning  – With the affordances of our modern world, learning experiences are adapting to utilize all available tools and resources to amplify student learning success.